Episode 8: A Wine with an Extra Button Unbuttoned: Meet Gamay Noir
What better way to learn about Gamay than through a little bit of tangled history? Gamay is as unpretentious a wine as you can get.  It is the footloose and fancy-free friend of Pinot Noir, just south of Burgundy, France.  We talk wine, crime, and all things Beaujolais. Including the fact that 'Dukedom' is a real word, and we break down how this humble variety survived a Royal Degree.  Chill down a bottle of your favorite red and enjoy! Cheers!
1 / 3
Marcel LaPierre 'Le Beaujolais' 2021
2 / 3
Beaujolais Wine Region
3 / 3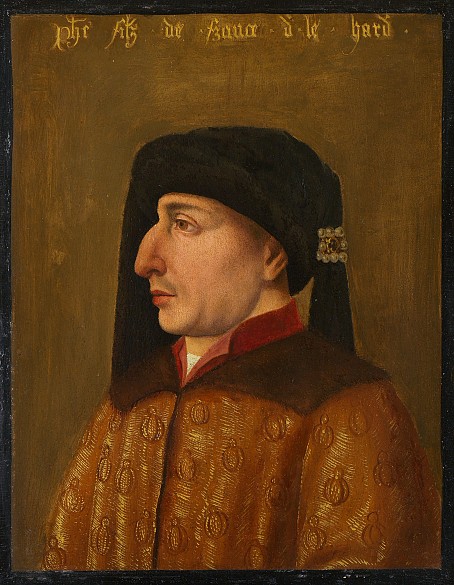 Philip the Bold Duke of Burgundy
❮
❯
If you want to get notified of upcoming episodes including featured wines and topics so you can sip along with us, join the list!