Episode 7: Everyone Should Be Drinking Chilean Wine
This week we're honing in on one specific wine region, Maipo Valley Chile. Maipo Valley is the top wine region in Chile, produces some great wines at a great price, has an interesting history, and definitely some interesting local legends. In this episode we'll cover it all including tasting a red blend from Viña Tarapaca Winery and talking about a legend that starts with the devil living in a wine cellar and ends with some pretty cringeworthy writing. Grab a glass and join us! 
If you're interested in this topic we're also hosting our next class entirely on Chilean Wines. Click here to get tickets and join us! 
1 / 5
2 / 5
Map of Chilean Wine Regions from Wine Folly
3 / 5
Maipo Valley Chile Vineayrds
4 / 5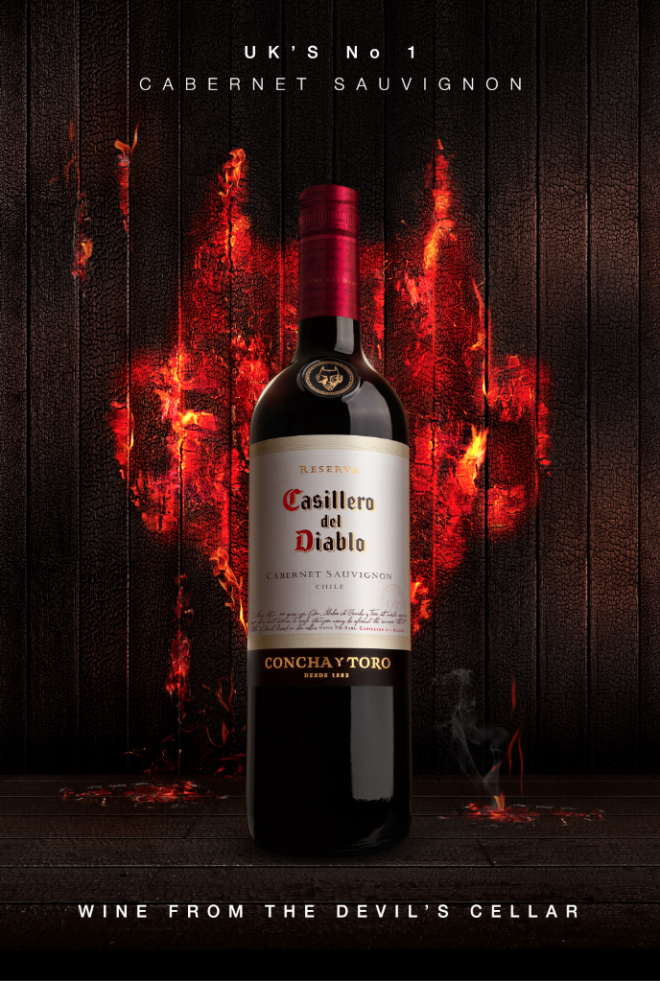 Casillero Del Diablo Wine
5 / 5
The Devil's Cellar by Shane Marco
❮
❯
If you want to get notified of upcoming episodes including featured wines and topics so you can sip along with us, join the list!