Episode 5: Wine Tasting 101 #Bottleshock
Join us to learn to compare and contrast similar wines, along with wine tasting basics that will have you tasting like a Pro. Not to mention, true crime, wigs, and just which famous 'Chris' is in our latest feature. As always, practice makes perfect, Cheers!
1 / 6

La Lieff Rosé
2 / 6
Range of Colors in Wine
3 / 6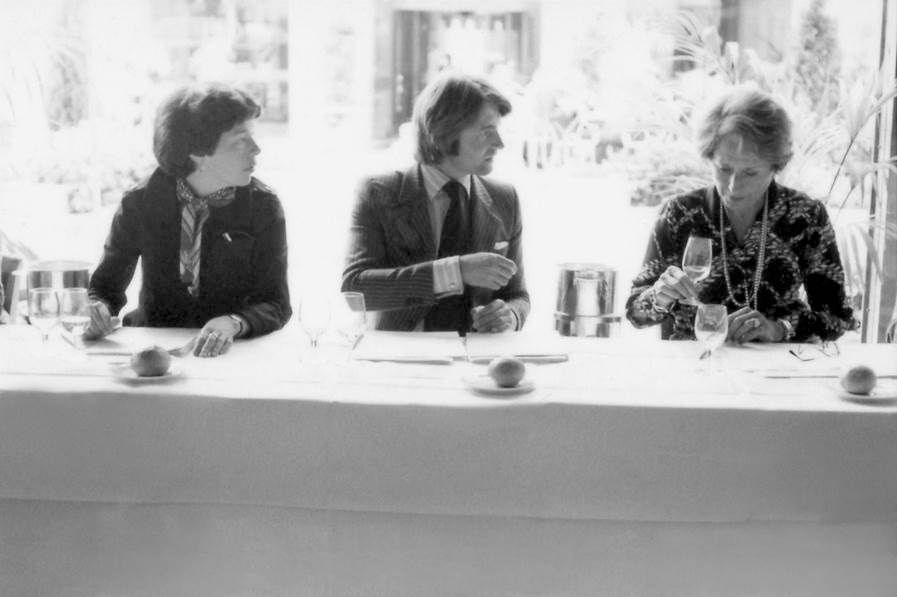 Some of the Tasting Panel for the 1976 Judgement of Paris tasting
4 / 6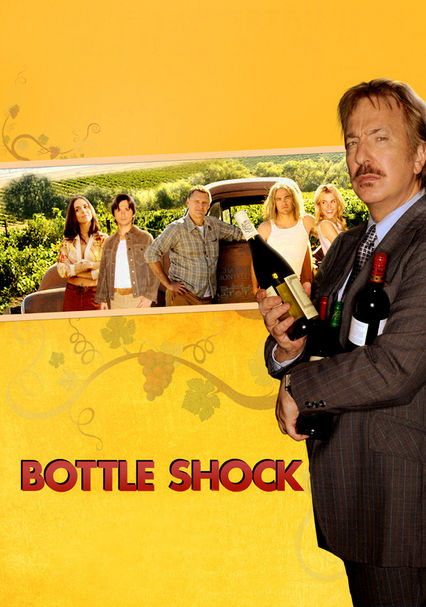 Bottle Shock Movie
5 / 6
Chris Pine and his wig in Bottle Shock
6 / 6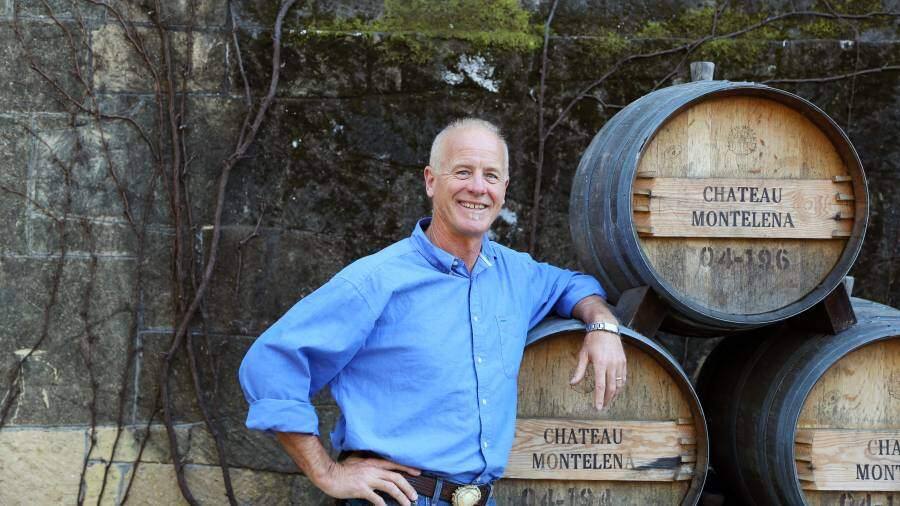 The Real Bo Barrett of Chateaux Montelena
❮
❯
If you want to get notified of upcoming episodes including featured wines and topics so you can sip along with us, join the list!