Episode 3: Grüner Veltliner: We're on a First Name Basis
Let's talk about Grüner Veltliner, the Austrian white grape that we keep reaching for. We love this wine so much we made our first ever Crush It wine out of Grüner Veltliner. In this episode we'll break down the origins of the grape, what it tastes like, and of course what foods pair well with it. And then we'll delve into a story all about the search for a long lost parent. Like you do. Grab a glass and join us! Cheers!
1 / 4
Kamp Tal Gruner Veltliner
2 / 4
Flat Worms Penis Fencing
3 / 4
Grape Flower Anatomy
4 / 4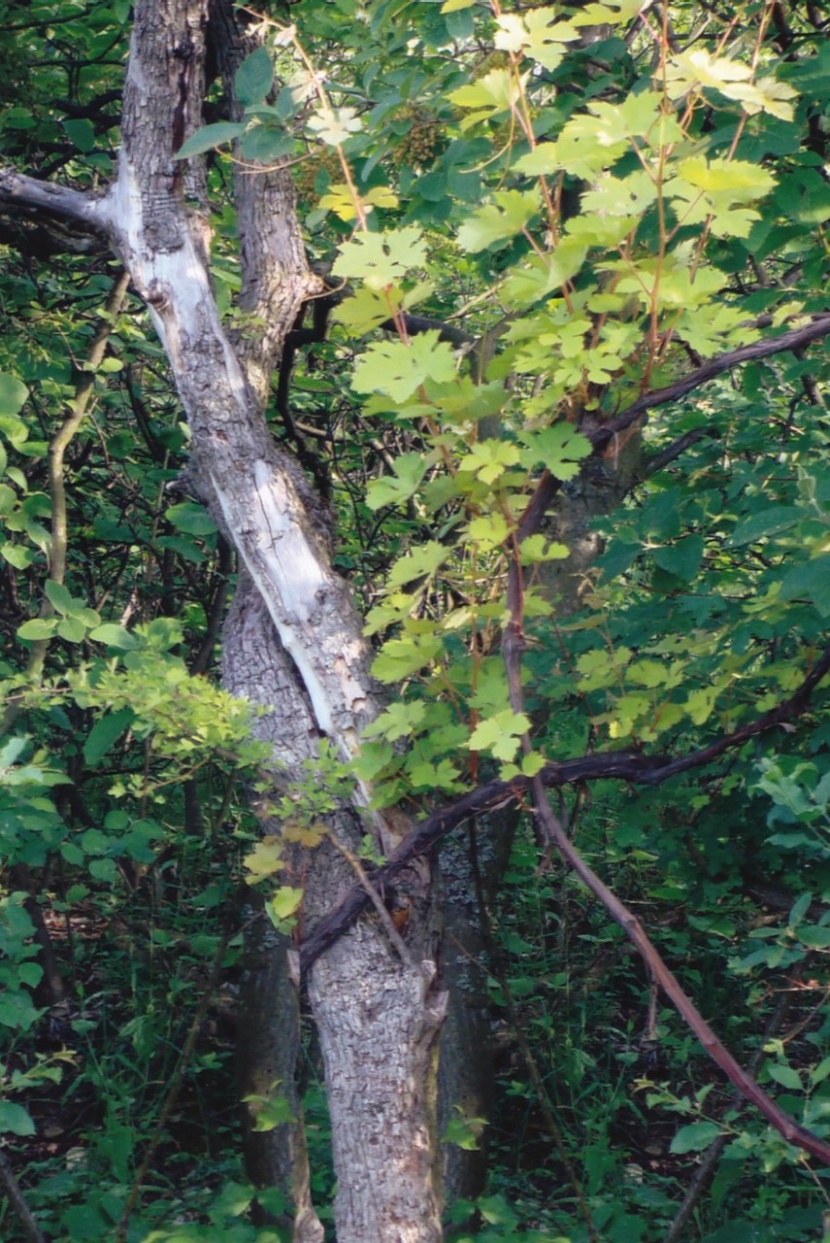 St. Georgener-Rebe (Long lost Parent grape of Gruner Veltliner)
❮
❯
If you want to get notified of upcoming episodes including featured wines and topics so you can sip along with us, join the list!